On Call With Dr. Anselm Anyoha
In this podcast, Dr. Anselm Anyoha, talks about the social, emotional, and physical health of children, and their journey from birth through preschool, and beyond. With over 30 years of experience, Dr. Anyoha provides compassionate answers to issues parents and children face from preschool through adolescents..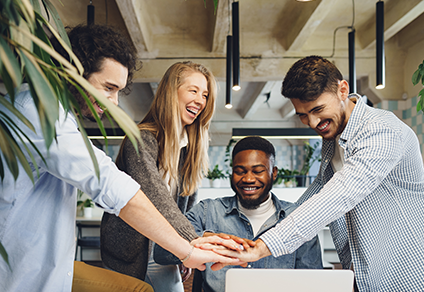 About Dr. Anyoha
Dr. Anyoha has a master's degree in infant mental health and Early Childhood Development. In his practice, he teaches medical, physician assistant, and nurse practitioner students.
Learn from his experience and find answers to your most pressing questions on his Podcast. You can also find his books and email your questions for a future podcast at ModernEraPediatrics.com